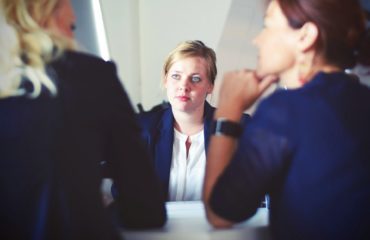 ALYSA SMITH
SENIOR PARTNER
I have been a practicing attorney for over 8 years. I attended law school in Santa Clara where I worked with dozens of attorneys.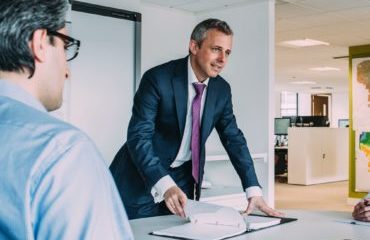 JAMES DOE
SENIOR PARTNER
Hi my name is James Doe.  I have been an attorney for over 30 years.  My experience helps me me know how to fight for you.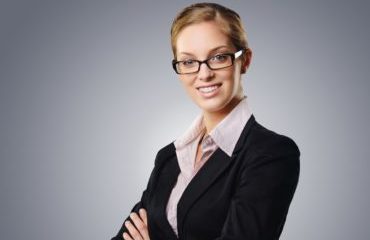 ASHLEY DOE
SENIOR PARTNER
I attended law school in San Francisco. I enjoy helping my clients in their time of need. I've been a lawyer for 12 years.
What Our Clients Say
"Huge thank you for all the work they did for me. Through a stressful situation they were there for me every step of the way. I highly recommend this law firm."
"A very knowledgeable team who fought for me.  Could not of been where I am today without them.  Thank you for all your work and help."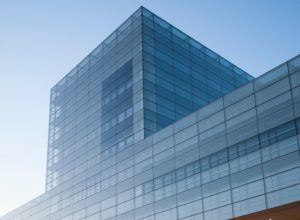 A SKILLFUL TEAM READY TO HELP
Hi and welcome to our law firm. We have gathered some of the most talented and well respected lawyers in the area with the best reputation. We are in our office 7 days a week so that you can talk to us when you have questions. We are happy that you are on our website. Get to know more about us below.
WE ARE EXPERIENCED IN A WIDE VARIETY OF PRACTICES
We have the most experience in covering acquisitions, tax litigation, and financial advice. We help small and large businesses when they need advice. Many businesses such as startup businesses may be unfamiliar and uncomfortable with tax issues. We are happy to help you along the way.
OUR IDEAL LOCATION HELPS US SERVE YOU BETTER
We have our main office conveniently located in San Luis Obispo CA. We also have two branches located in Los Angles and San Francisco. Our locations make us easily accessible for you. We are open seven days a week to be more available for your needs. We are proud to serve and represent California.
LET'S GET STARTED
We are here to help you with your situation. Your case may be complicated but we will walk you through everything. When you work with us we put you first. Our team fights for your rights.